We are open on saturdays
Your dentist at Østerbro and Copenhagen
Opening hours
Mon - Thu 08:00 - 18:00 · Fri 08:00 - 15:00
Sat 08:00 - 14:00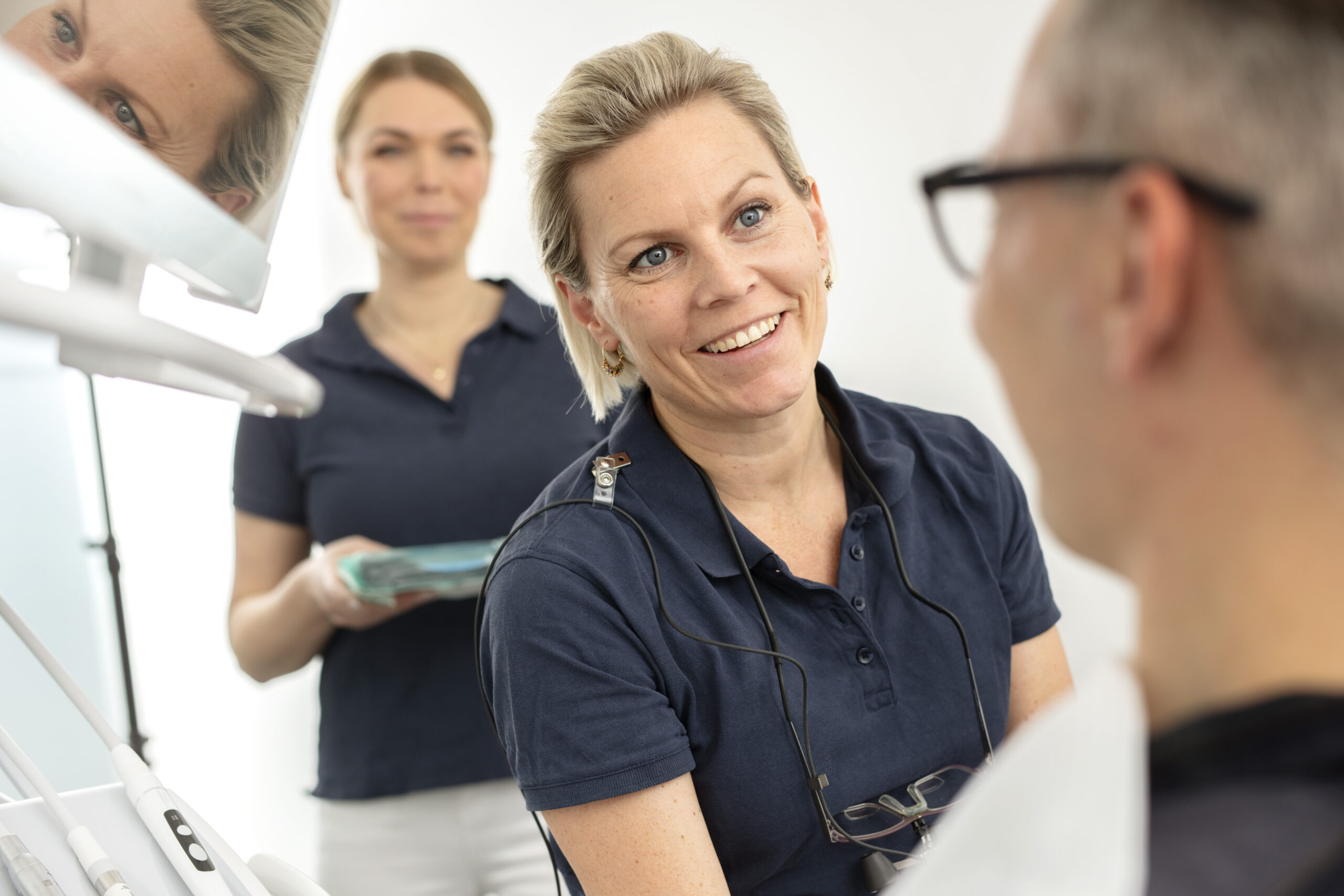 Welcome to your clinic
We are experts in everything to do with teeth
At Tandbro, we have 14 dentists, 20 dental hygienists, 4 Invisalign experts and 25 dental assistants that make up an expert team at the clinic. Tandbro is your local dentist in Copenhagen. You can find our clinic at Valby, Østerbro and Christianshavn
Dental Clinic with a Focus on Your Comfort
At our dental clinic, we emphasise comfort, safety, transparency and service above all. One way of demonstrating this is by displaying the prices on our treatments. You can see our current price list on dental treatments here.
As your preferred dentist in Copenhagen, we also do our utmost to make your treatments in our clinic as easy and painless as possible. Our dentists and staff stay updated in the industry through continuing professional development. This includes participating in courses organised by the Danish Dental Association (Tandlægeforeningen). Doing so means that you can have trust in our dentists' expertise and always feel safe at our clinic.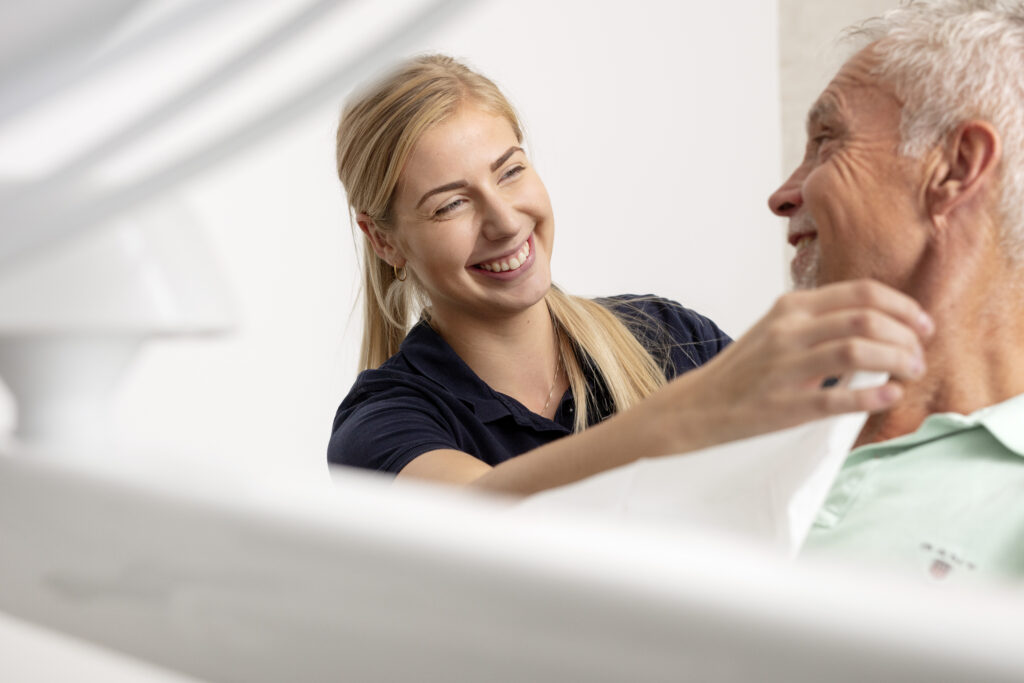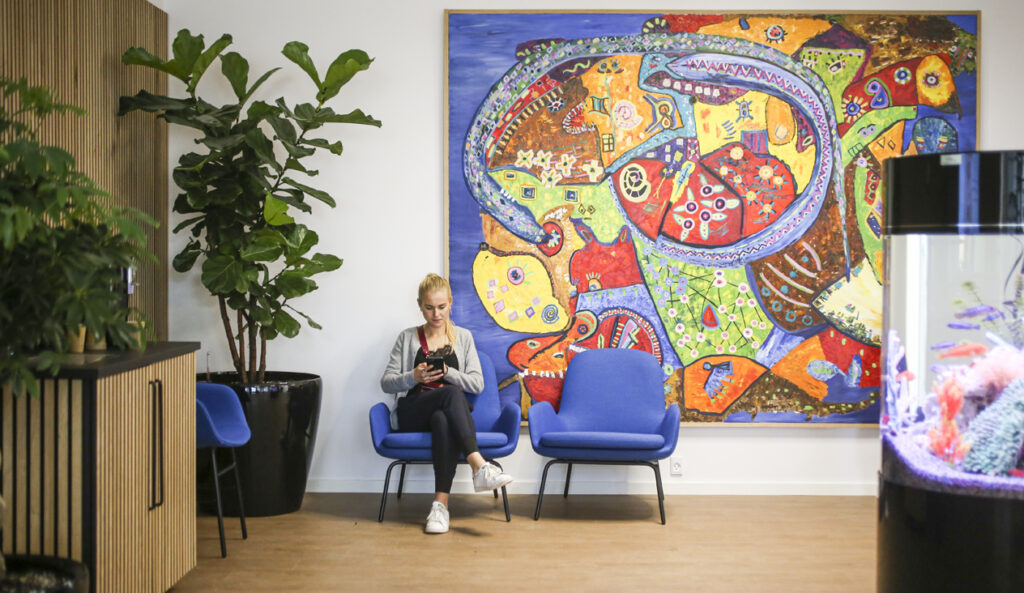 Make an Appointment at Your Local Dentist
Regardless if you are a new or a regular patient, it is easy for you to make an appointment for a dental treatment via our website.
For example, you can book an appointment by clicking HERE and fill in the appointment form. You are also free to make an appointment via the phone number +45 69 89 69 88 if this is a more comfortable method for you. You can also email us on info@tandbro.dk if you have any questions or enquiries.